People and Culture

Your journey starts at MV Power Solutions.
Our team members are the foundation of MV Power Solutions! We work hard to create a culture of team collaboration and client success. Our first priority is a safe and rewarding employee environment with opportunities to grow and succeed. We know at the end of the day, our employees will determine our success. This is why we value the abilities of each individual and we give every employee the opportunity to participate fully, grow professionally, and develop to his or her highest potential.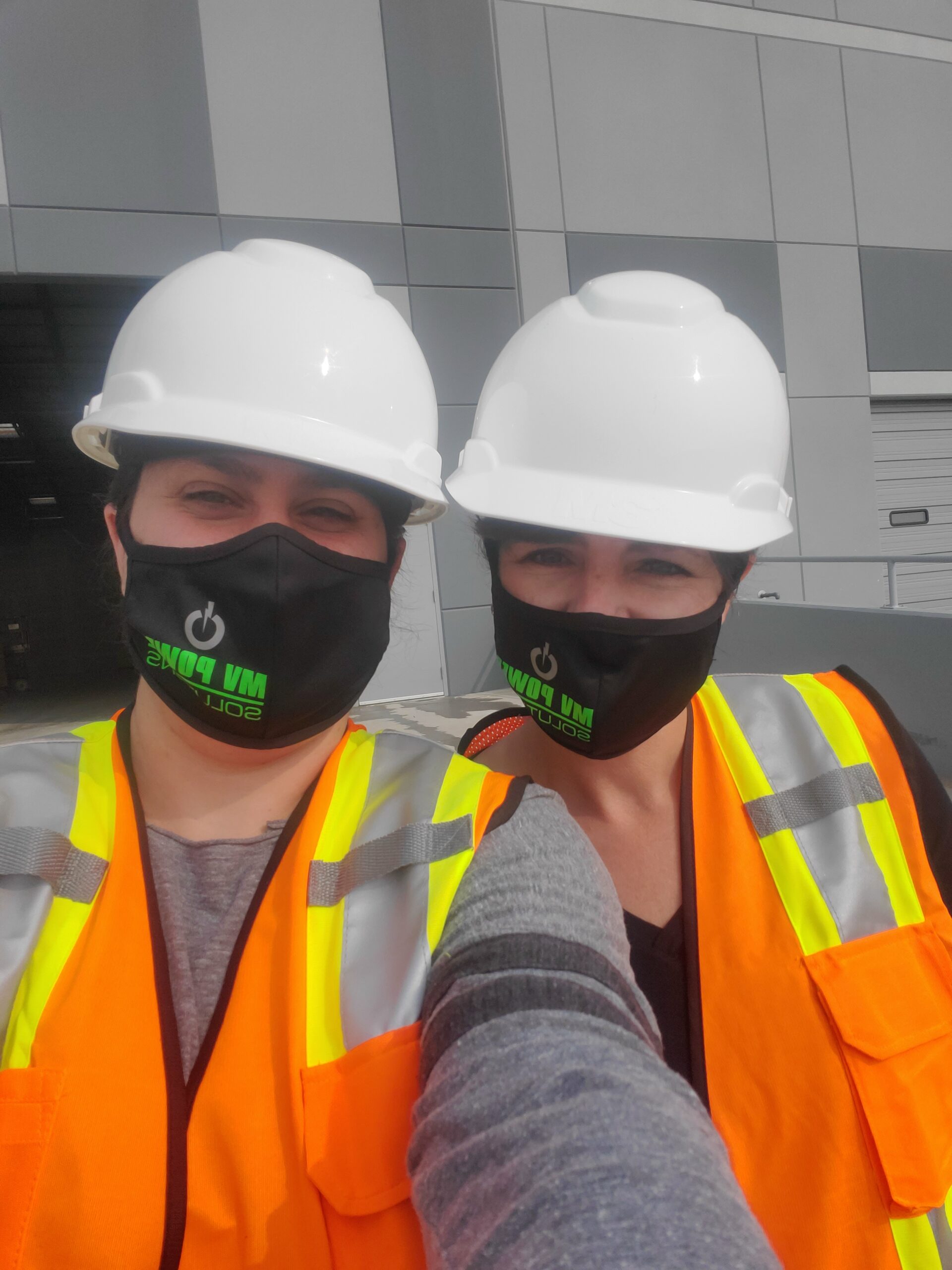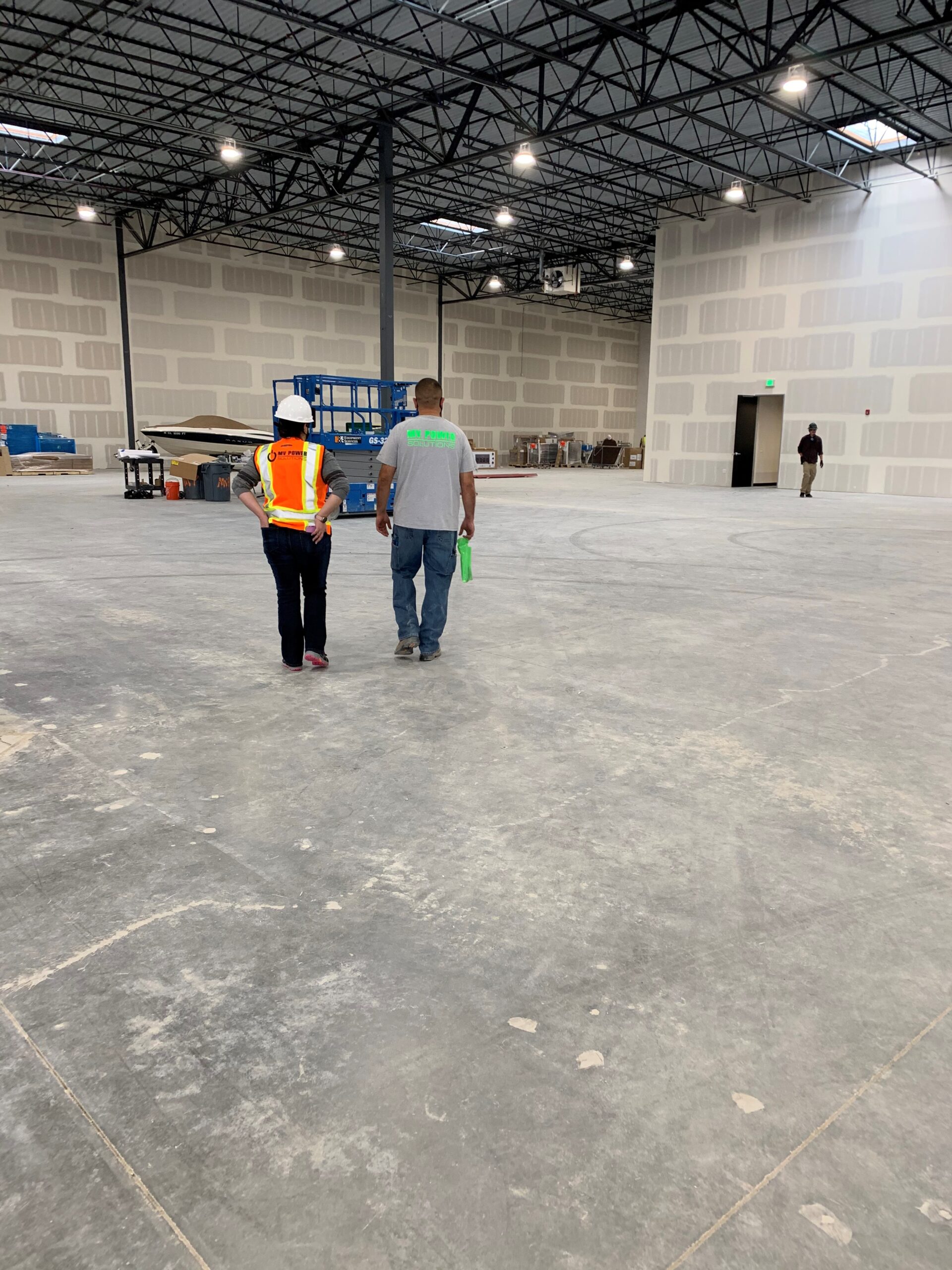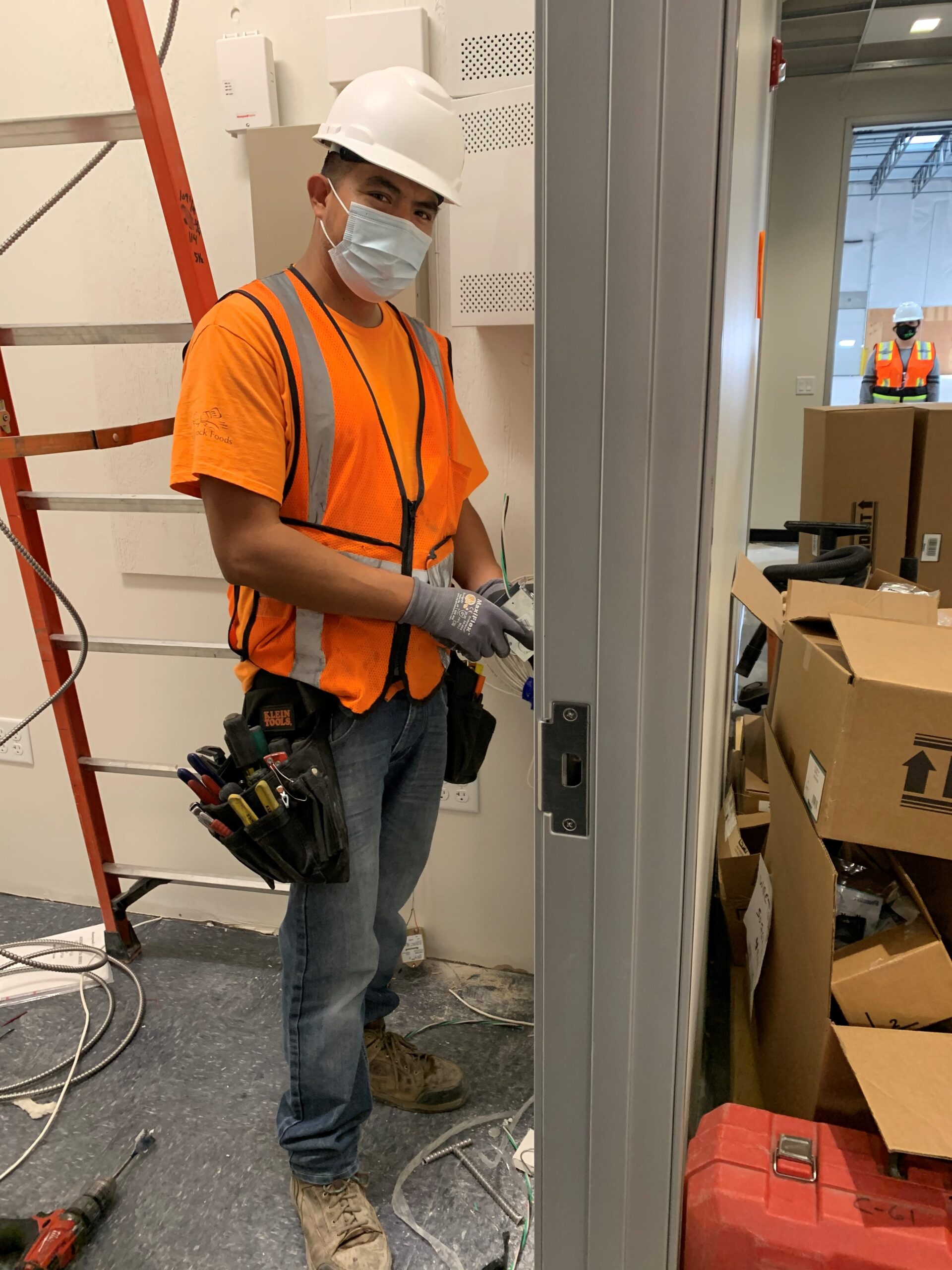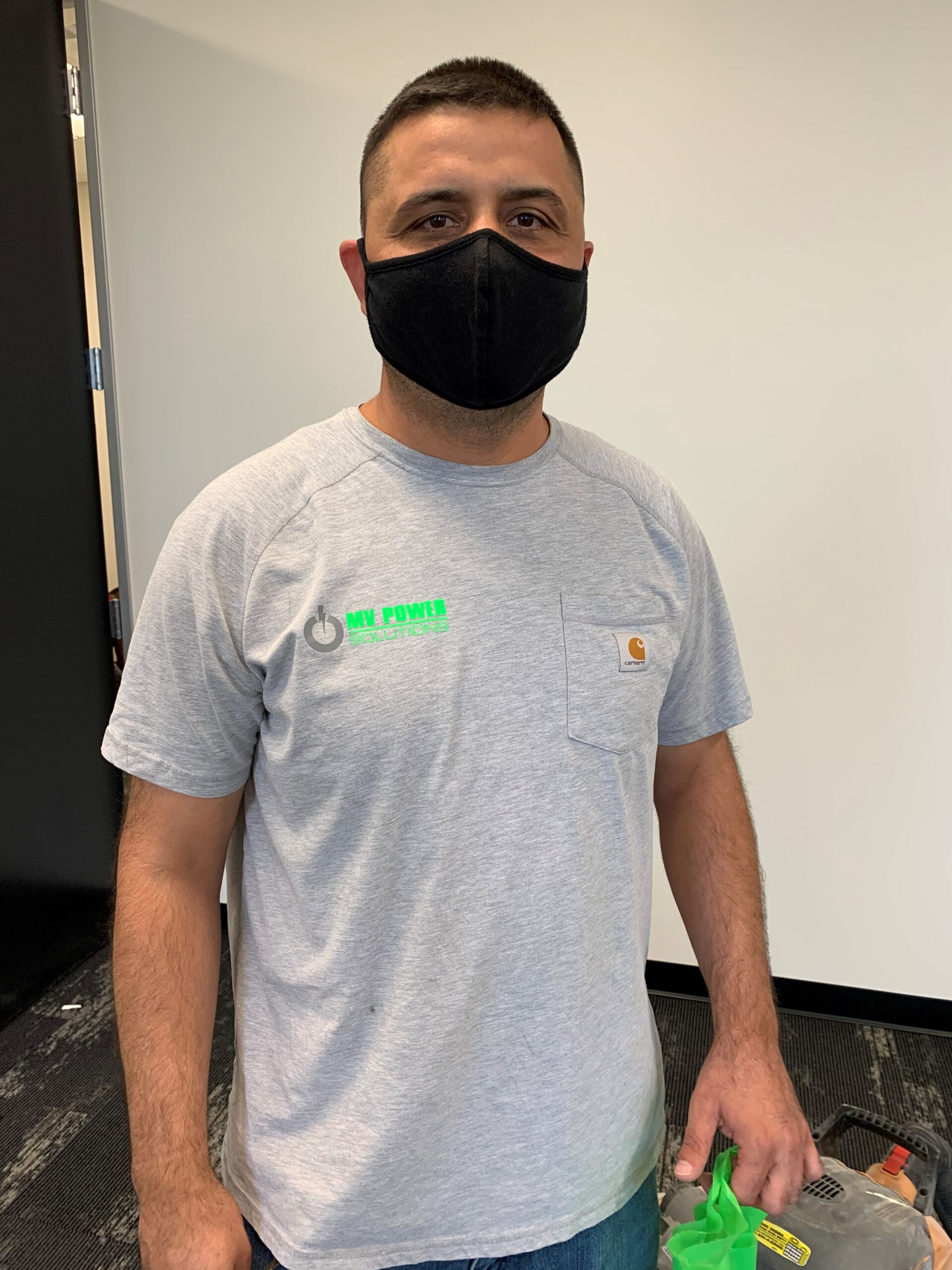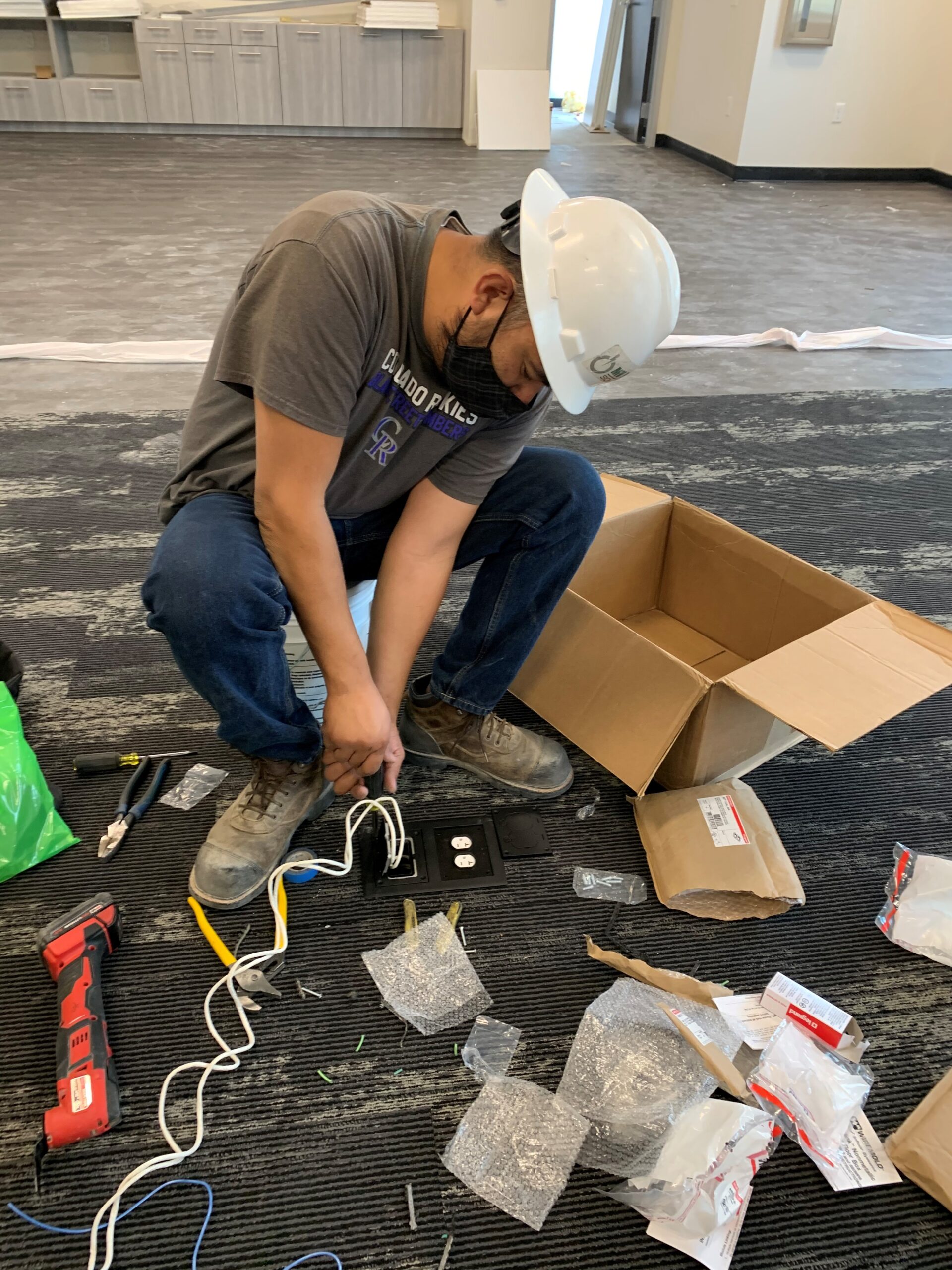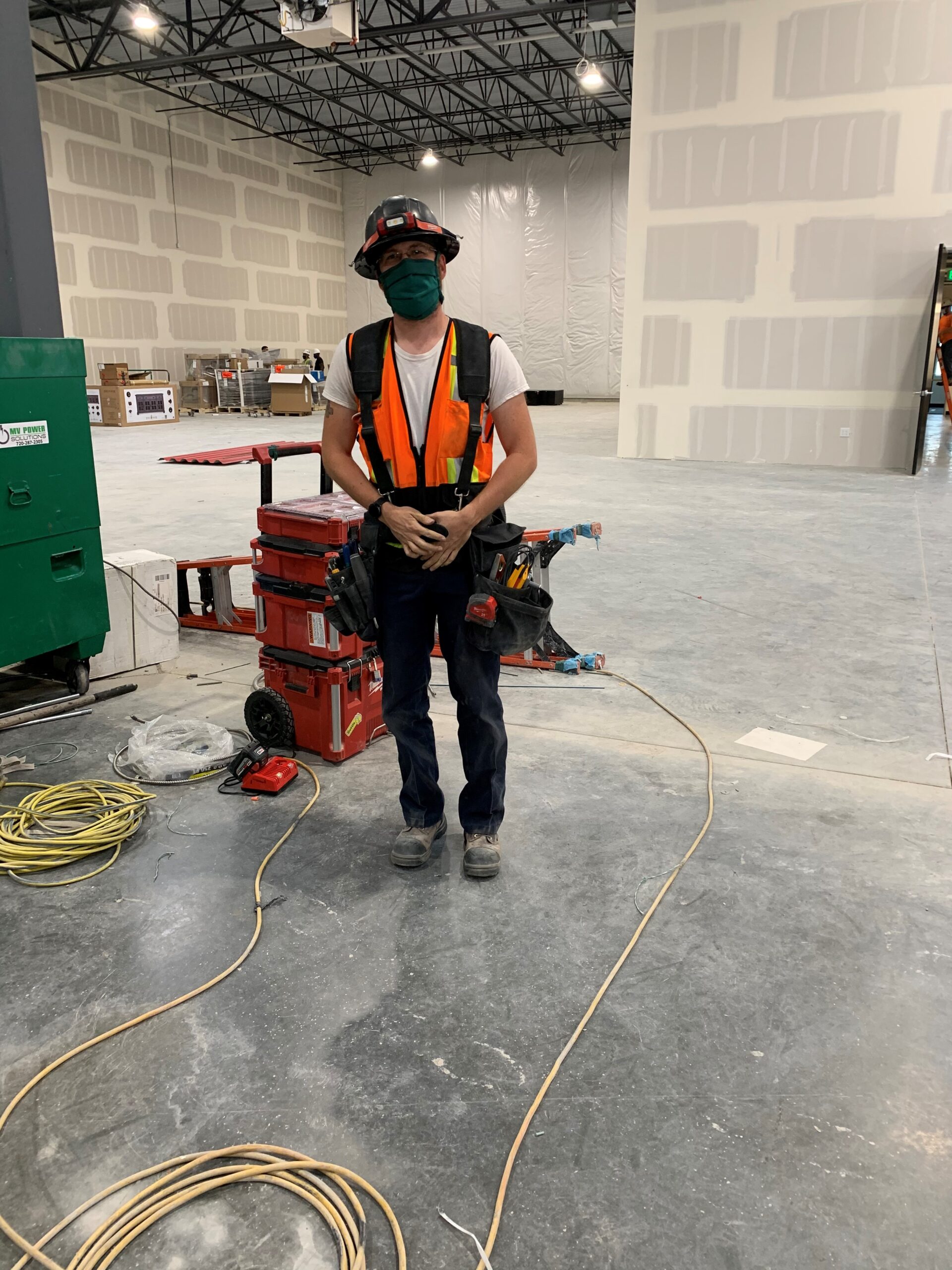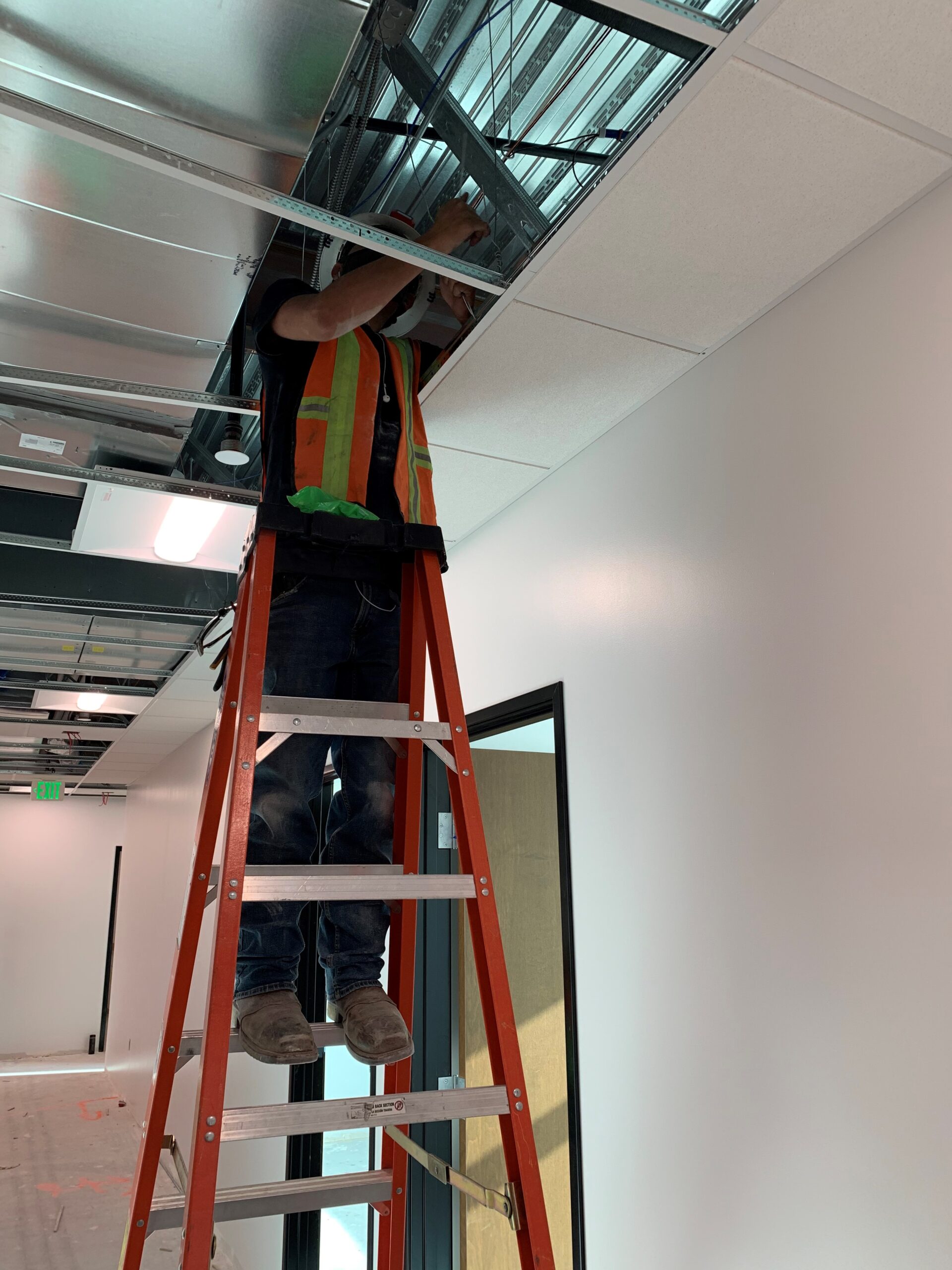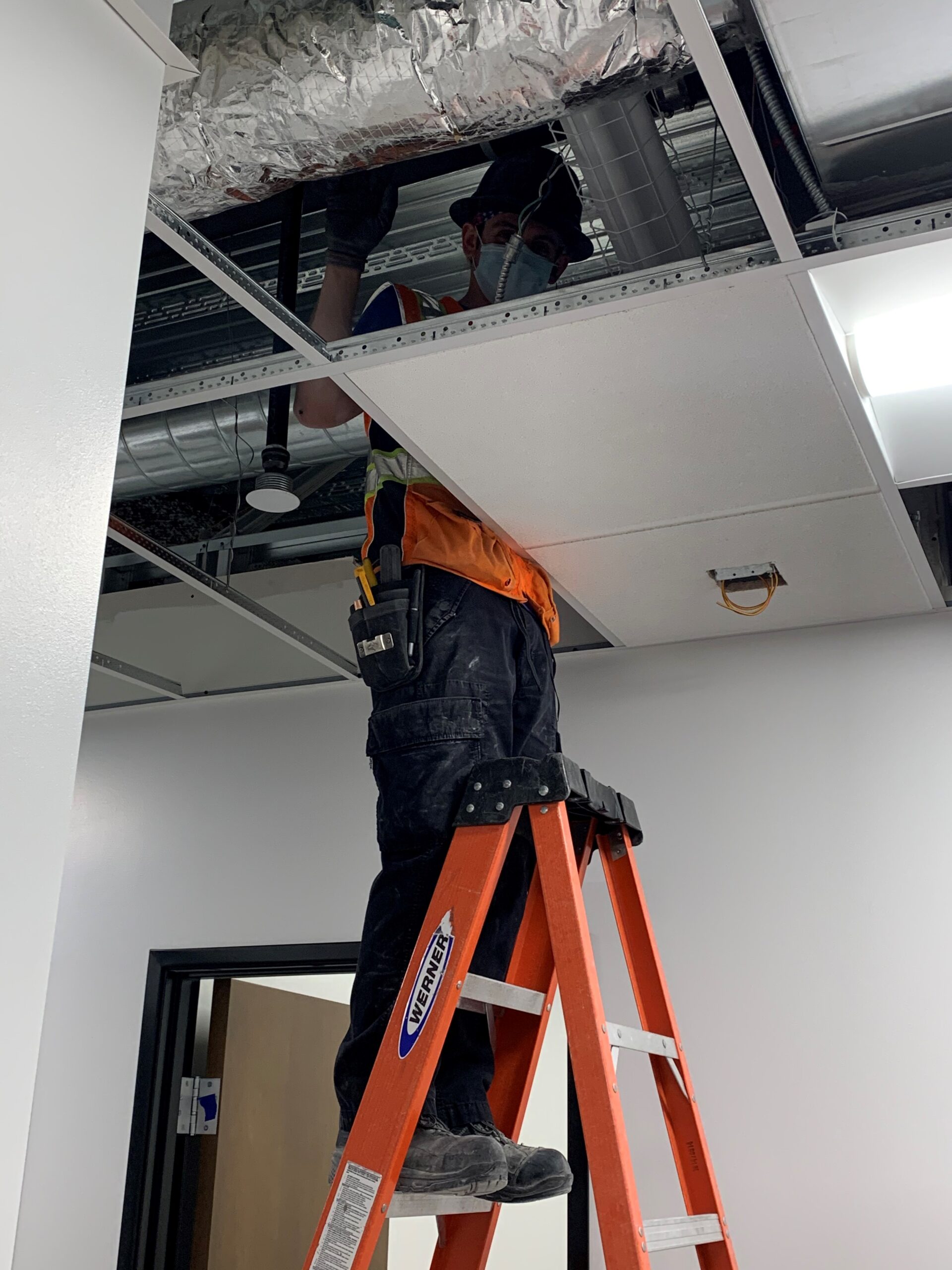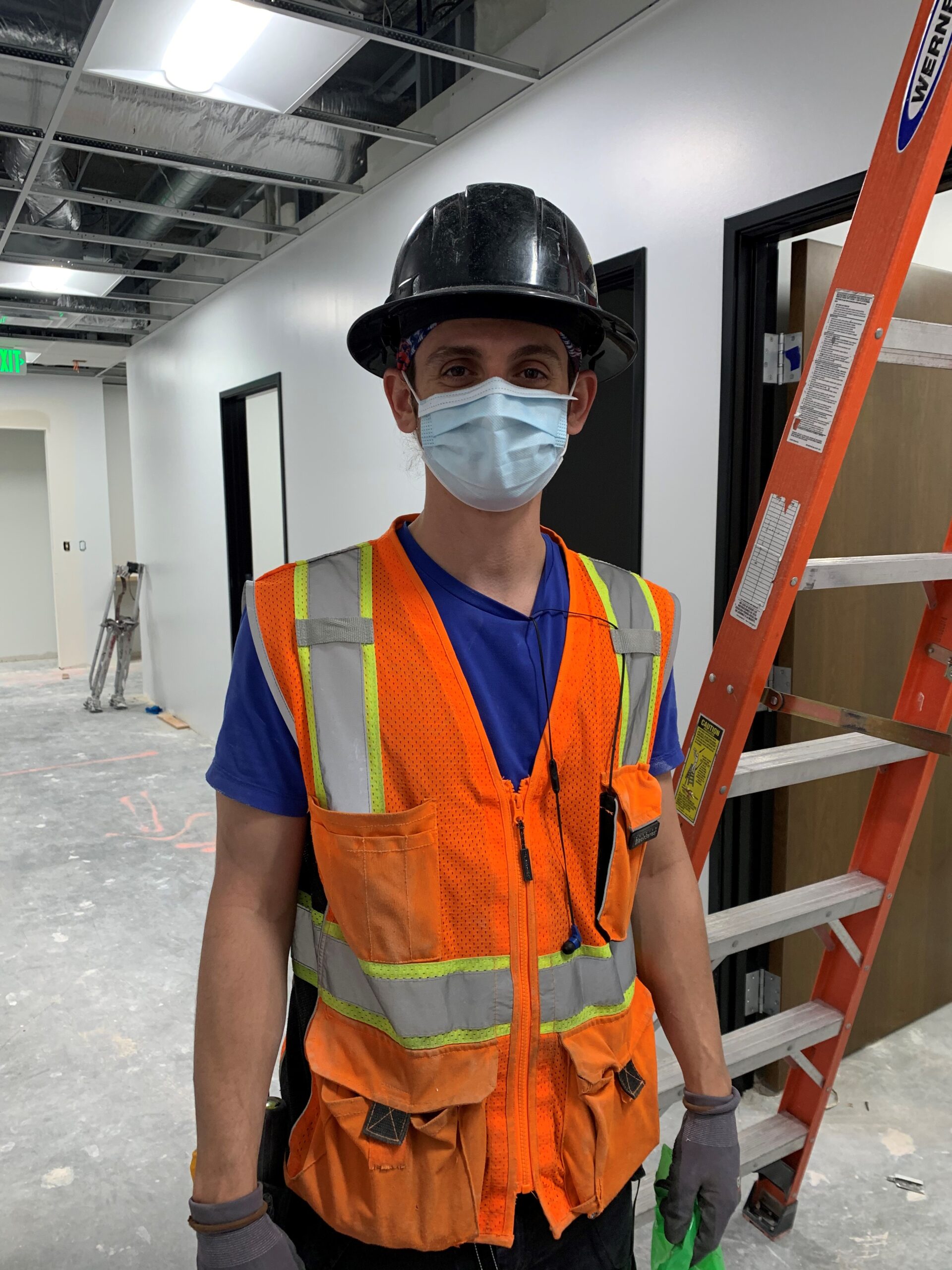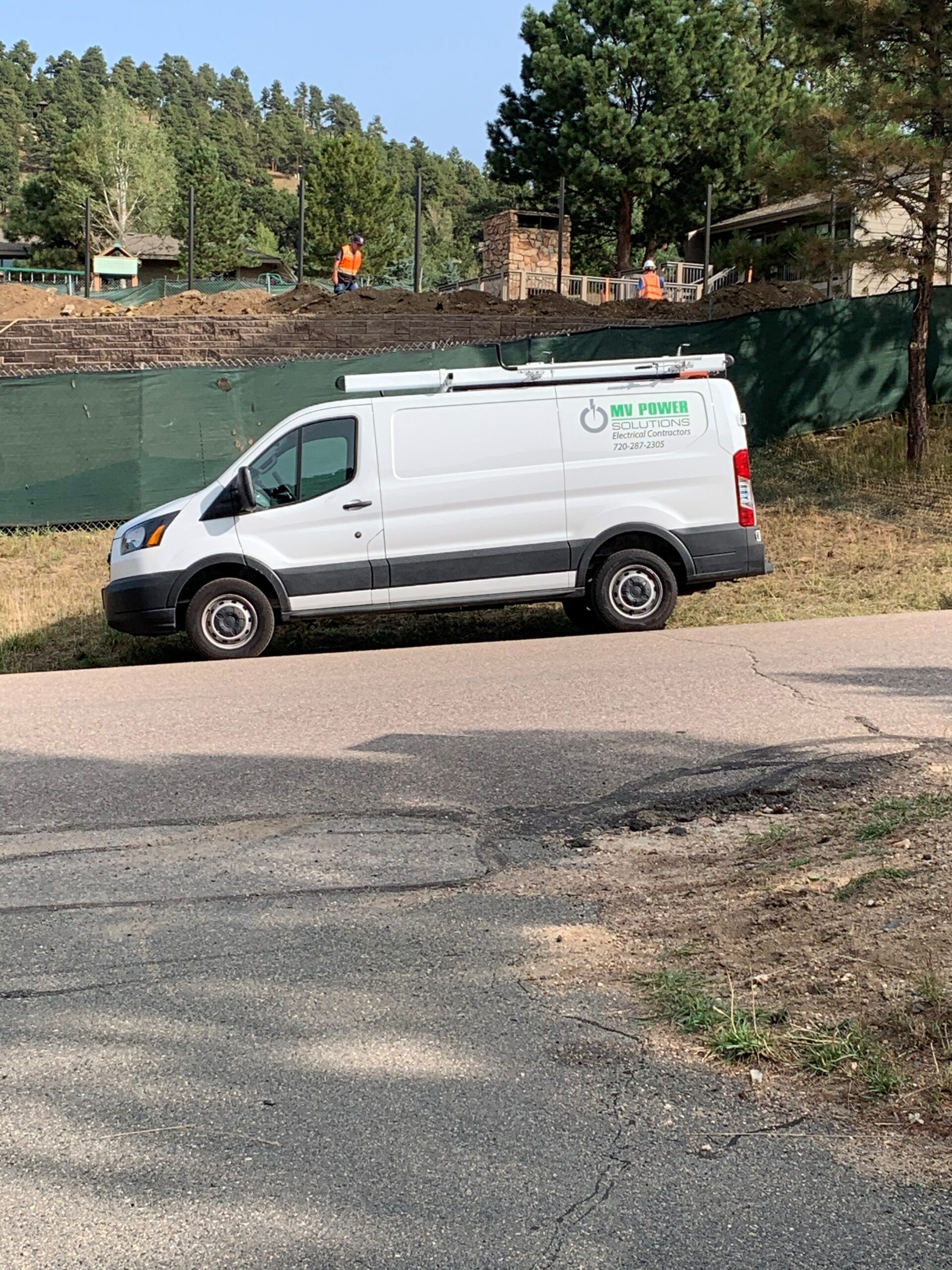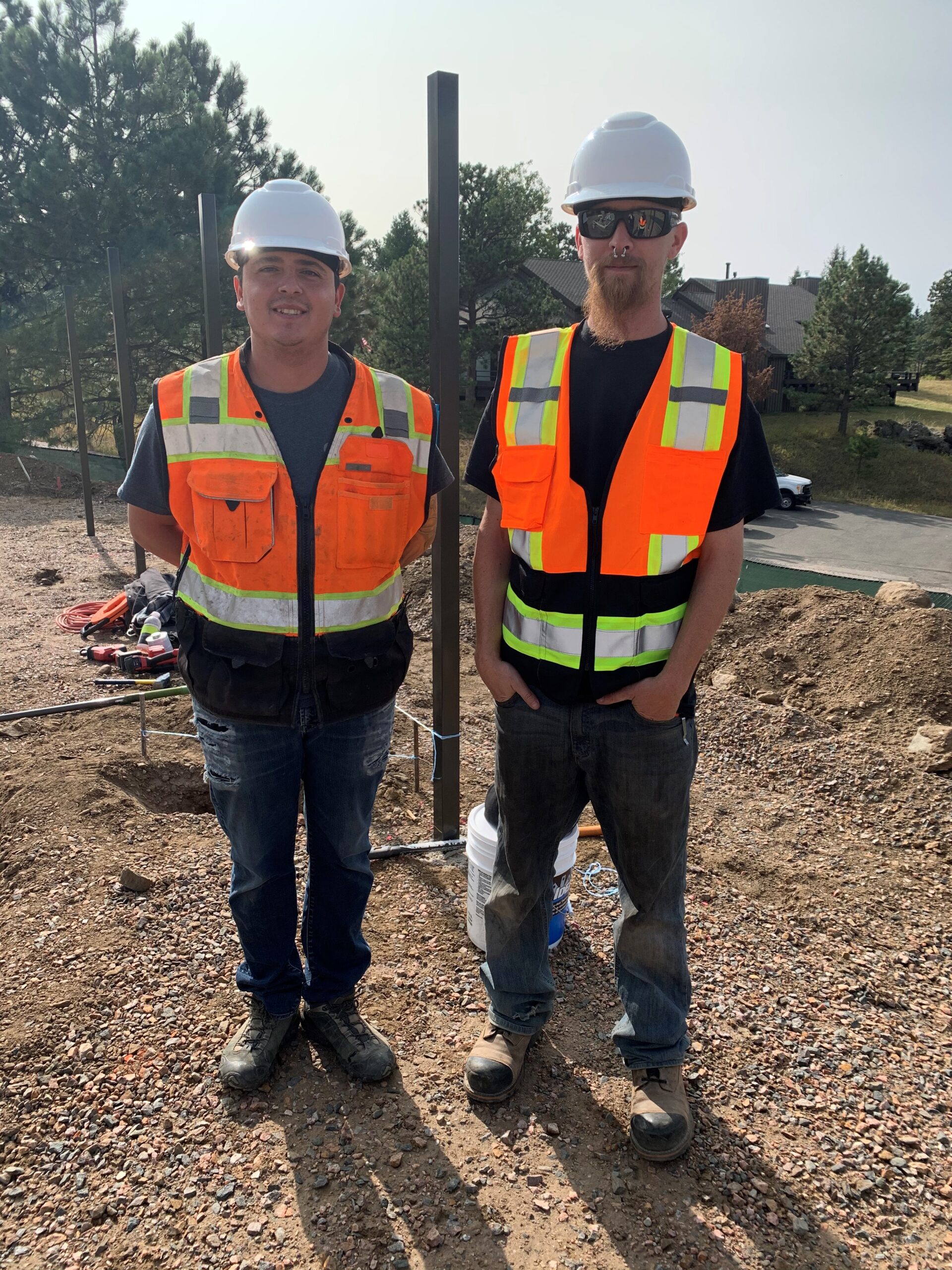 Core Values
At MV Power Solutions, we apply our core values to each project and on the job site.
We are committed to the highest level of ethical standards. It's what our customers expect from us and what our team expects from each other.
MV Power Solutions takes pride in broadening our skills, experience, and perspectives through work in our communities. These values are the backbone of our company culture and how we do business every day.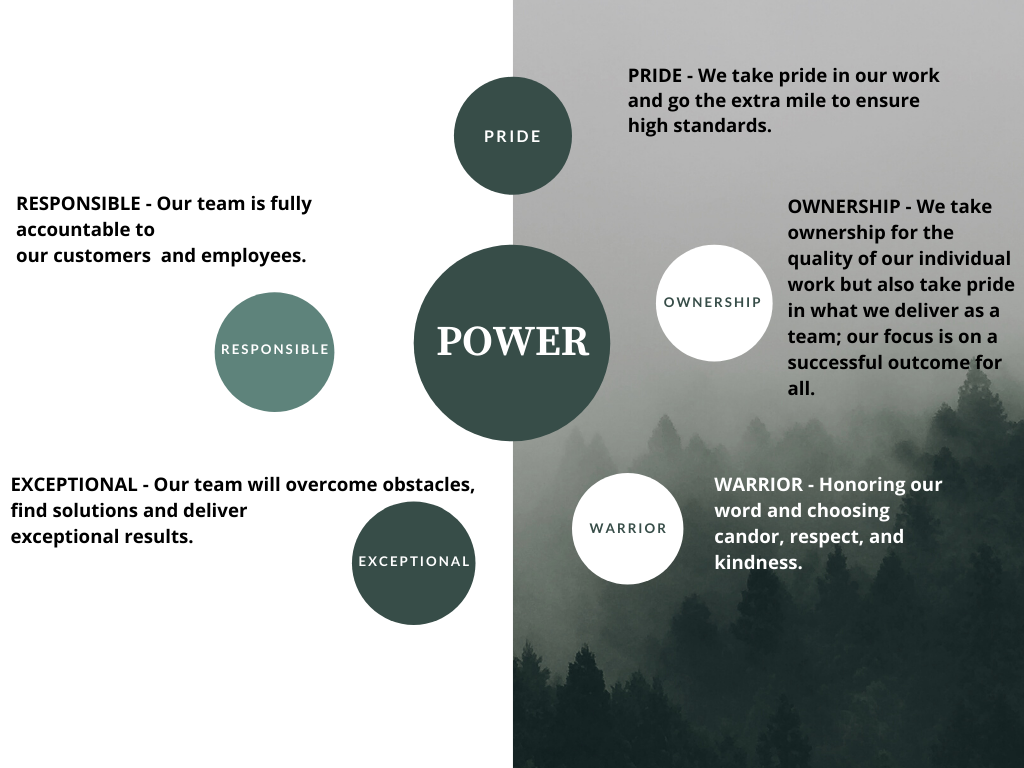 Culture in action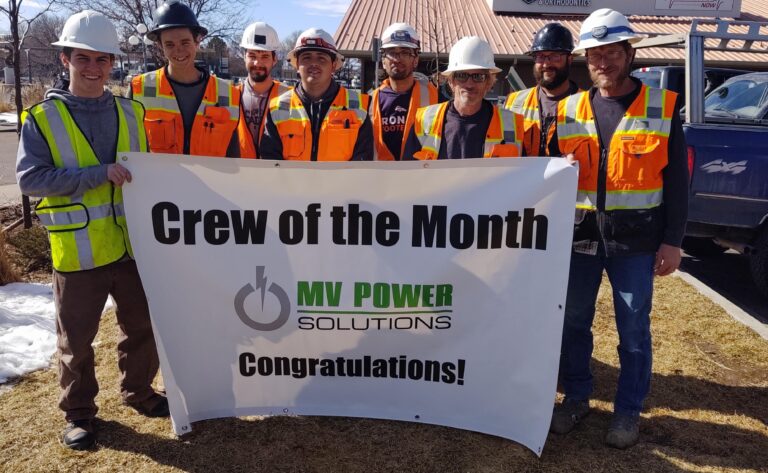 March 3, 2020

Congratulations to our crew at the SS Aquatics project. We appreciate all of your hard work and efforts to make...

Read More