Charitable Impact
It's one thing to say you build a community. It's another thing to actually do it.
We know we wouldn't be where we are today without the support of our community. By investing our time and talents in the communities where we work, MV Power Solutions forms lasting bonds. Today, that tradition is alive and well as we continue to seek new ways of connecting, engaging, and supporting those who make our work possible.

The Master's Apprentice program is an organization that is all about changing lives for the better. Since 2013, this 501(c)(3) non-profit – pre-apprenticeship program, improving the lives of young adults, by offering a bridge to a career in construction. It also helps fulfill the huge demand for additional workers in the skilled trades.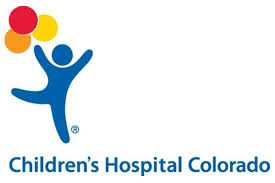 The Children's Hospital Foundation believes that all children should have the chance for a bright and healthy future. MV Power Solutions supports this belief by actively contributing to The Children's Hospital Foundation.
The primary goal of Marine Toys for Tots is, through the gift of a new toy, help bring the joy of Christmas and send a message of hope to America's less fortunate children. Toys for Tots plays an active role in the development of one of our nation's most valuable resources – our children; to unite all members of local communities in a common cause for three months each year during the annual toy collection and distribution campaign; and to contribute to improving communities in the future.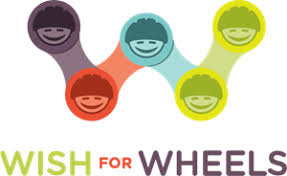 Wish for Wheels believes that active kids can have successful futures. Beginning 2019, their initiative is to donate to every incoming 2nd grader in the Denver Public Schools Title 1 program, a new bike and helmet for the next 5 years! Partnered with W.E. O'Neil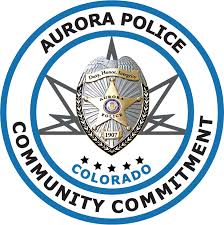 The Aurora Police Department strongly believe that the challenges facing the police department can only be addressed effectively by connecting with community leaders, school administrators, members of the business community, non-profit organizations, other government agencies, neighborhood groups and most importantly, individual citizens. It is through this spirit of partnership that we will continue to see further reductions in crime and we will enhance the quality of life for those who live, work and play in our city.
Ending multiple sclerosis for good will take care of all of us! By joining the movement toward a world free of MS, companies engaged with the Society are able to reach potential consumers in a deep and meaningful way, as well as demonstrate their commitment to corporate philanthropy among customers, employees and key company stakeholders.

Community First Foundation has been bringing donors and nonprofit organizations together for more than 40 years. Founded in 1975 as Lutheran Medical Center Foundation, the fundraising arm of Lutheran Medical Center, a nonprofit hospital supporting Denver's west side, Community First generously responds to community need and helps generous donors and innovative nonprofits come together to improve the quality of life and create positive change in Jefferson County, the Denver metropolitan area and beyond.


The FSHD Society is the world's largest research-focused patient organization for facioscapulohumeral muscular dystrophy (FSHD), one of the most prevalent forms of muscular dystrophy. We are proud to join them as they find treatments and a cure for FSHD while empowering families.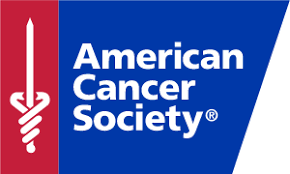 The American Cancer Society is on a continued mission to free the world from cancer. Until a cure is found, their focus is to continue funding and conducting research, sharing expert information, supporting patients, and spreading the word about prevention. All so you can live longer — and better.

Making Strides Against Breast Cancer isn't just a walk. It's a movement to end breast cancer. When you sign up, you join thousands of people just like you who want to see a world where this disease doesn't exist. You'll walk, you'll fundraise, you'll make lifelong friends. Most of all, you'll help save lives from breast cancer – and help us work toward a future without it.

The Houston Livestock Show and Rodeo™ promotes agriculture by hosting an annual, family-friendly experience that educates and entertains the public, supports Texas youth, showcases Western heritage and provides year-round educational support within the community.