About Us
Our Vision:
MV Power Solutions maintains a highly regarded reputation within the construction industry. We create a unique, secure and growth-oriented work environment for employees, which facilitates continuous improvement and stability.
Our Approach:
MV Power Solutions is dedicated to providing high quality electrical contracting services with the expertise of employees that are highly skilled in their craft.  We are a team of dedicated professionals that deliver outstanding personal customer service backed by exceptional processes, project management, and technology.
Meet the Leadership Team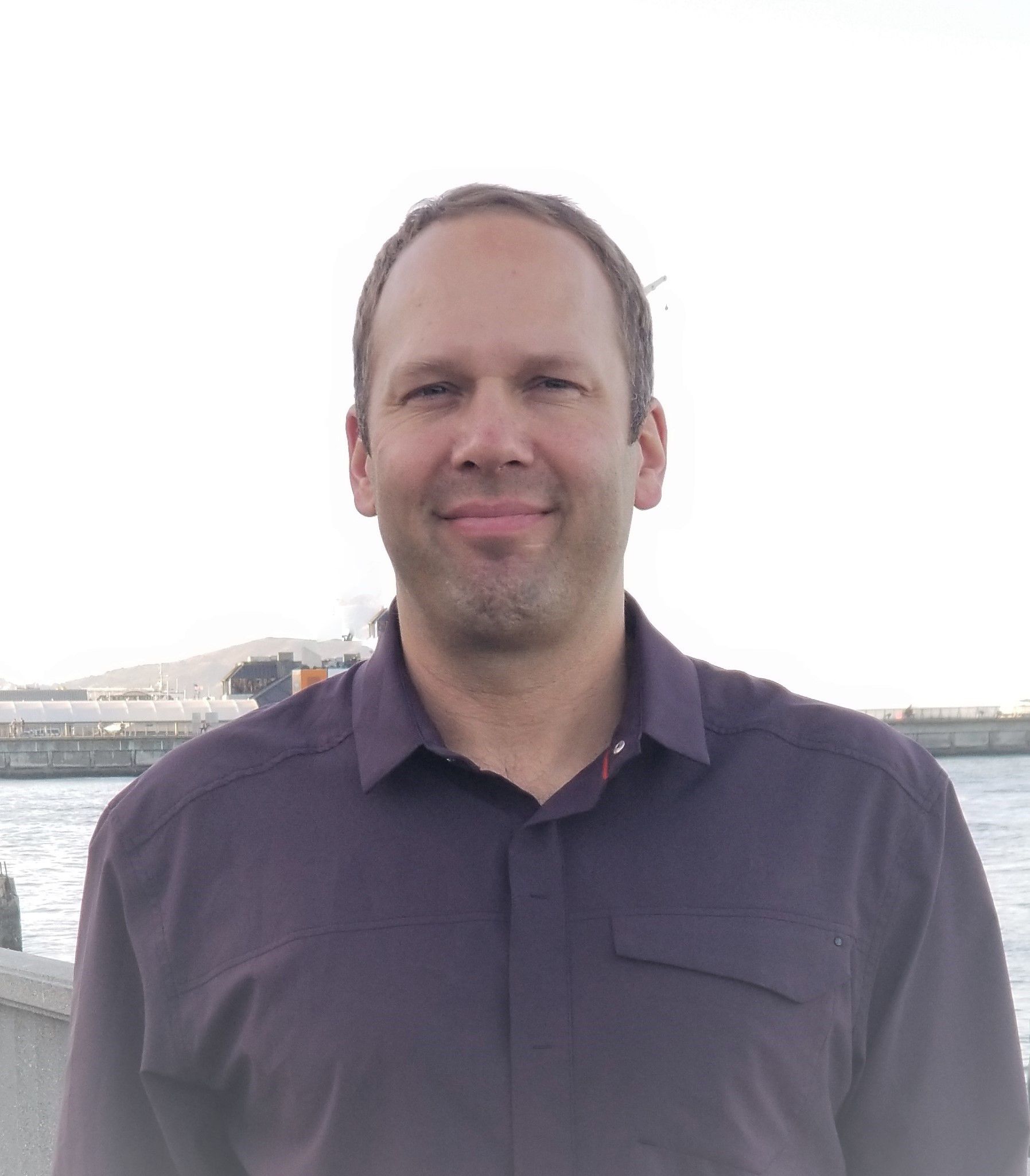 KYLE MAUCK, PRESIDENT
As President and Co-Founder of MV Power Solutions, Kyle is responsible for running all facets of the business as well as providing the vision and direction for the company. His focus on excellent customer service for MV Power Solution's clients and his commitment to a culture of employees first.
Prior to starting MV Power Solutions, Kyle began his career as an Apprentice Electrician and worked his way up to become a Master Electrician and a Senior Estimator/ Project Manager for a local Electrical Contractor. Kyle has over 20 years of experience and growth in the construction industry and has built solid, long-lasting relationships within the industry.
When Kyle is not working he enjoys swimming in the ocean, hiking, exploring, playing his bass guitar, going on trips with his wife and spending time with his family and friends.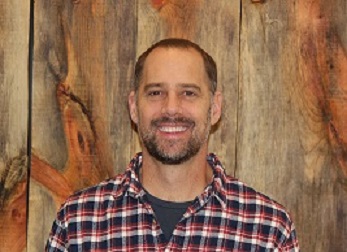 DUANE MAUCK, VICE PRESIDENT
Duane Mauck is a 25-year construction professional who partners with general contractors, employees, owners, inspectors, and designers to ensure things run smoothly.
Duane believes in smart work, innovation; and empowering employees. He knows how to provide an excellent product, on time and on budget.
Duane graduated with a B.S. from Towson University in Maryland with a double major in Economics and Political Science. He has worked in multiple construction positions as a laborer, installer, foreman, project manager, and estimator and has secured over 100 million in projects over the last 20 years.
A few of the licenses/certifications that  Duane holds include Electrical, Building "B", National Home Inspector and OSHA 30.
When not at work, Duane enjoys spending time with his wife and 2 girls, skiing, mountain biking, hockey and playing and watching live music.