Crew of the Month – August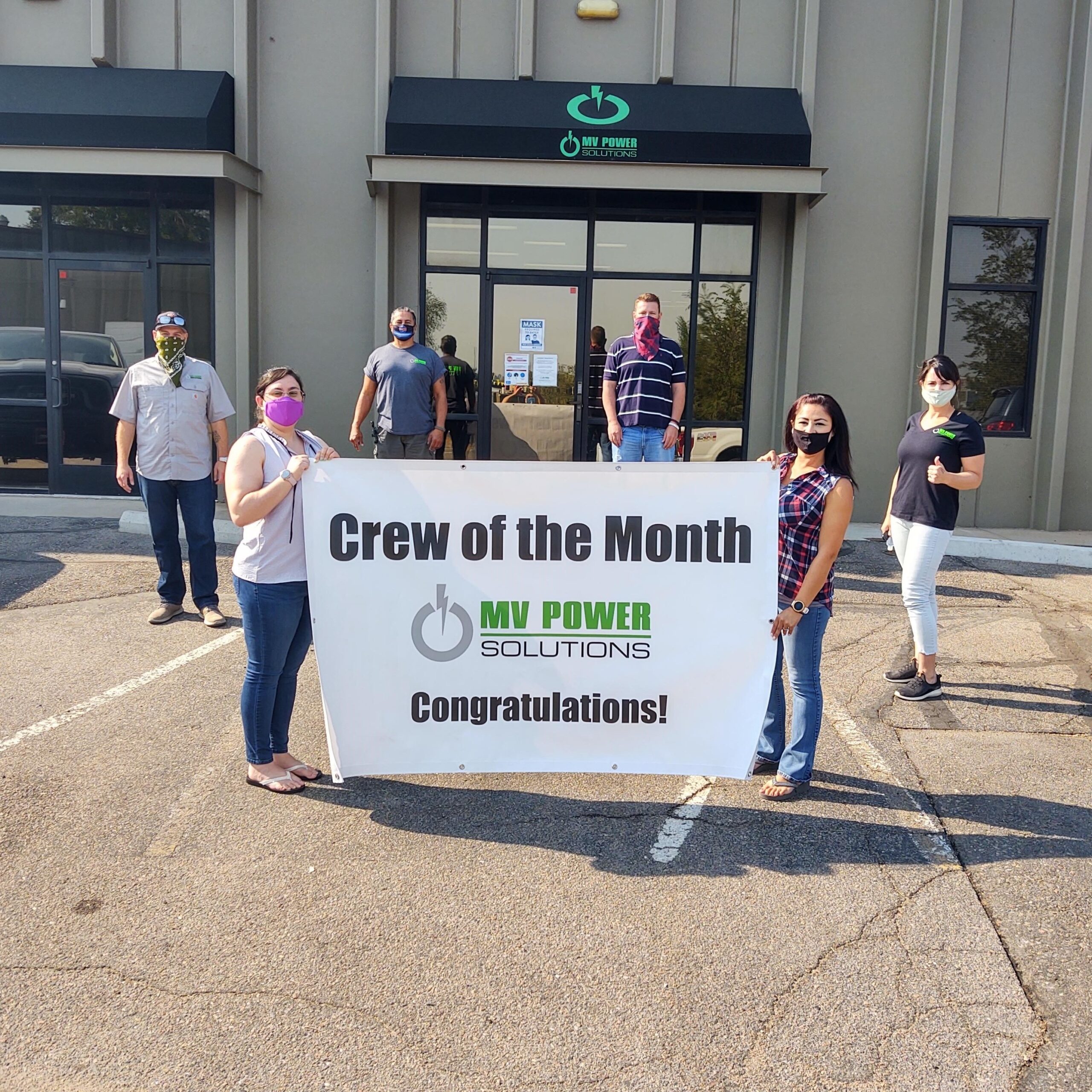 Drum roll please……. Crew of the month goes to the MV Power Solutions Office Crew!
Thank you for all your tremendous help launching our projects. Your genuine support to our crews is greatly appreciated! We appreciate your hard work in keeping the daily operations running smoothly – we couldn't do this without you!